Welcome to JSMS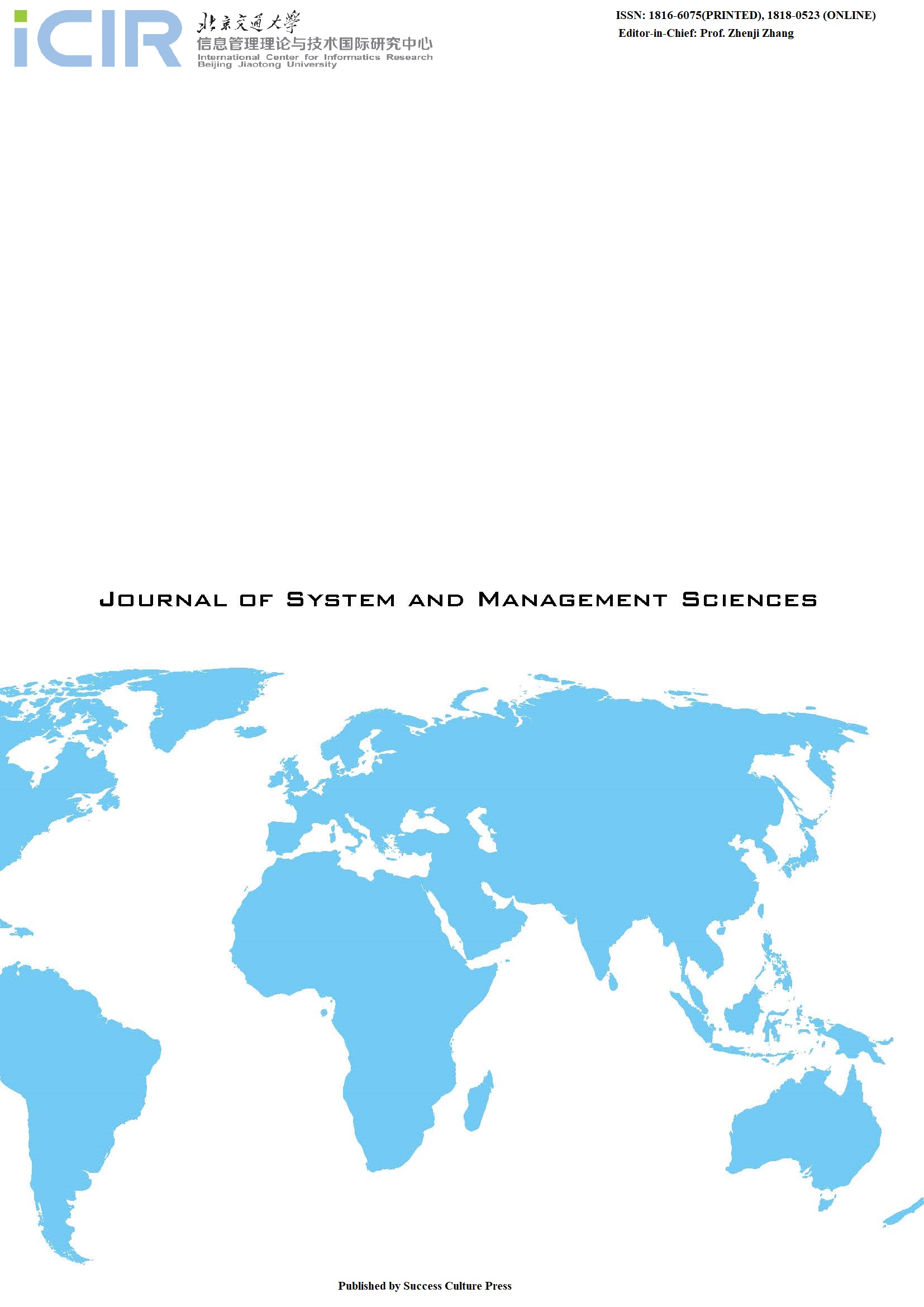 Co-published with Beijing Jiaotong University, Journal of System and Management Sciences (JSMS) aims to provide a refereed and authoritative source of information in the field of system and management sciences. JSMS is seeking to establish channels of communication between government departments, industrial executive and academic experts in the field.
Main Themes
JSMS mainly publishes original research papers and review articles in an interdisciplinary context of management sciences and system engineering. Coverage of JSMS includes but not limited to:
Management Sciences and System Engineering
In

formation Systems and Information Engineering

Operational Research and Logistics
Artificial Intelligence and Machine Learning
Data Analytics and Business Intelligence
Indexed by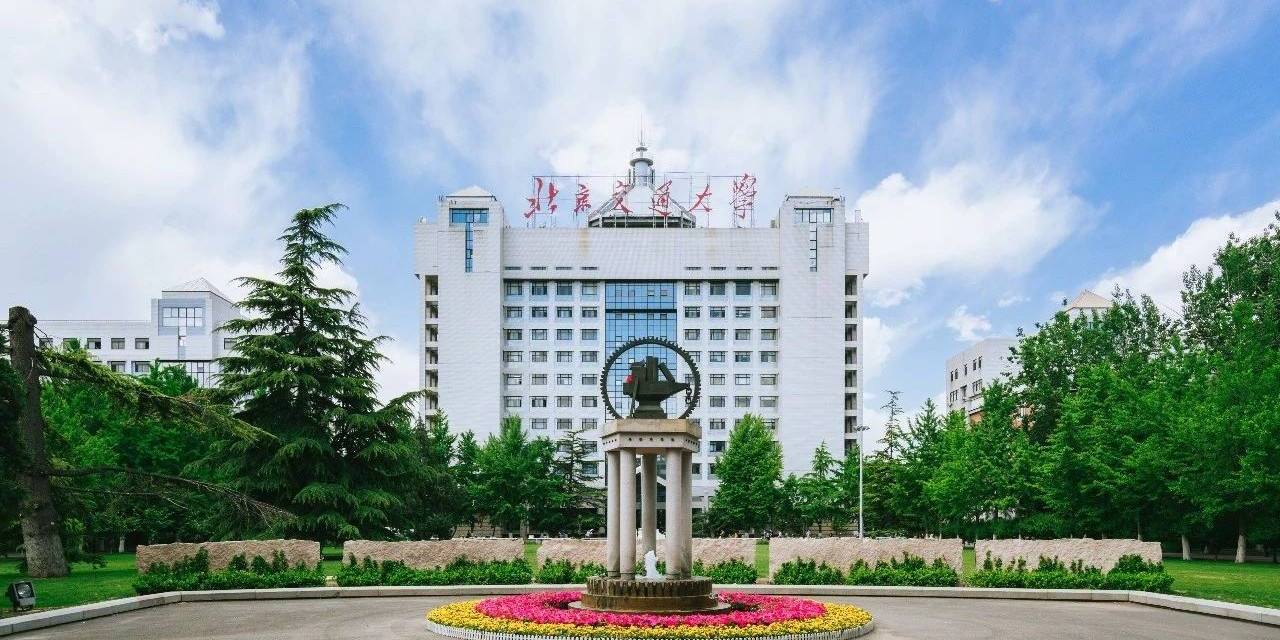 Currently, JSMS has been included in Scopus and Google Scholar.
Call for Papers
JSMS is going to publish a special issue titled 'Complexity of the global socioeconomic systems in the post-coronavirus pandemic age', for more information, please visit the CFP page.